This course at a glance:
This e-Learning video series can be taken from the comfort of your home - at your own pace.
Learn from your laptop or mobile device. We have included written + audio + video formats - choose the method you prefer to learn!
In this course you will learn the fundamentals of Reiki energy healing. Including the symbols CHO KU REI (the first), SEI HE KI (the second) and HON SHA ZE SHO NEN (the third). You will learn how to practice Reiki energy healing on yourself and on others.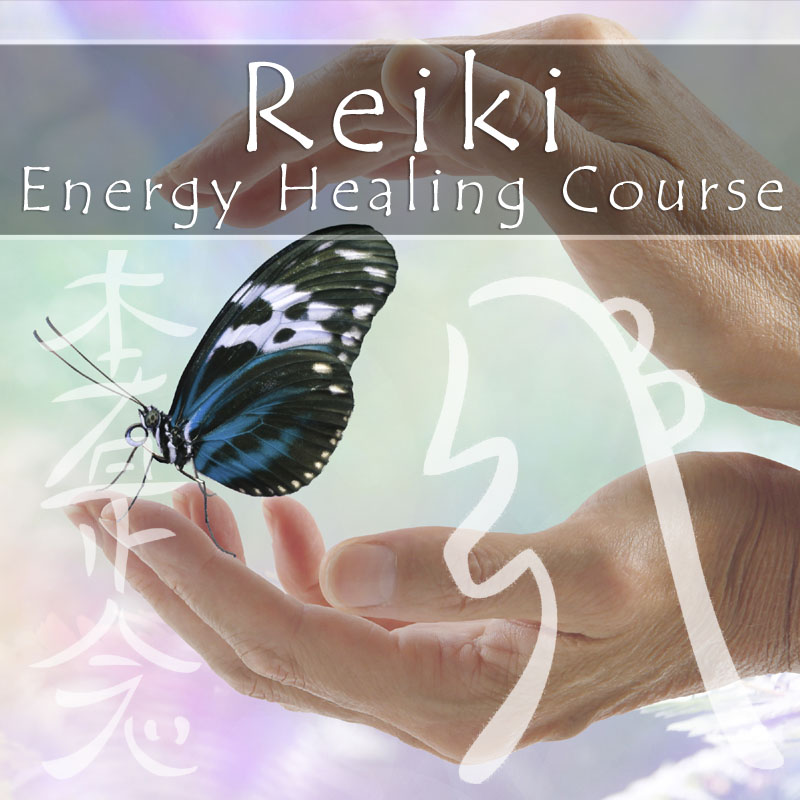 A Powerful, Yet Gentle Healing System
One of the most beautiful things about REIKI energy healing, is it's gentle non-invasiveness. When practicing Reiki you never need worry about your own energy reserves, channeling too much or too little energy, because it Reiki, the practitioner connects to the universal flow of unlimited energy - it is that divine energy that then in it's omniscient wisdom, directs the energy to where it needs to go.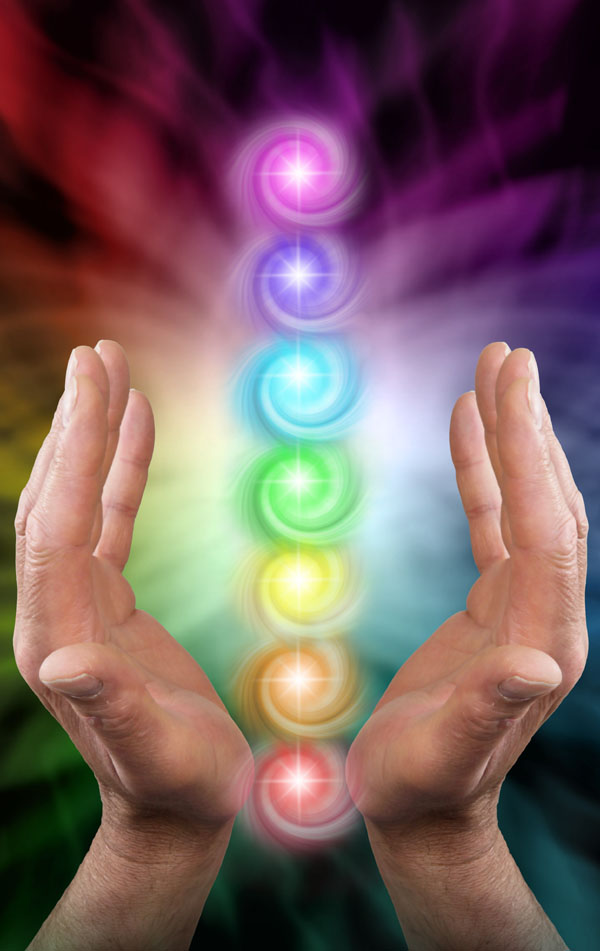 Calms and sooths feelings of anxiety, worry, stress and depression.
Can help you (and others) achieve with deep and relaxing states of sleep.
Balances and restores your inner energy centers.
Clears blockages and un-sticks stuck and stagnant energy.
Can be used to shield and protect you against unwanted, negative and erratic energies.
Reiki Energy Healing to Enhance, Unblock, Empower and Heal

Connect to Universal Being, Wellness and Oneness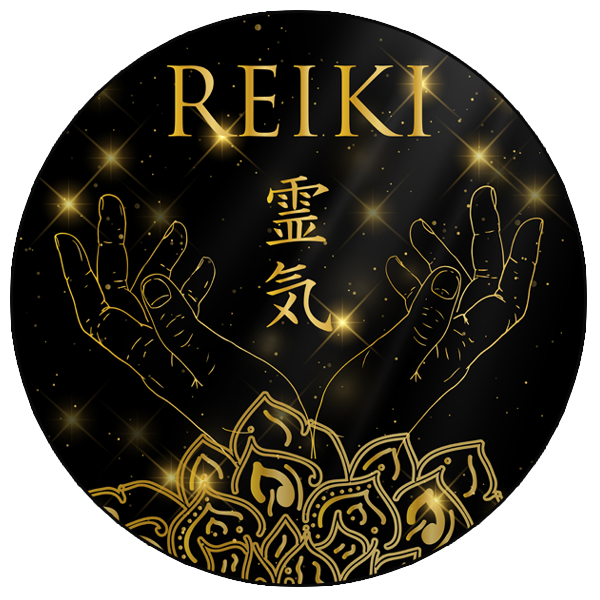 Reiki isn't difficult to learn - you can begin receiving the benefits of beautiful Reiki energy as soon as your first lesson. As you practice, your skills will improve (your energetic muscles will become stronger) and over the years, you may hone your practice into a thing of mastery.
But, Reiki does not take years of practice to be able to use. That is because it comes from the intention and the asking of the divine. When the divine source receives a pure intention - it's nature is, quite simply, to respond. As a Reiki practitioner, you will learn the art of connecting to the universal well of unlimited energy. Guiding it's energy and allowing it's energy to be guided through you as a channel.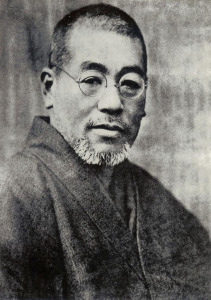 Meet the founder of Reiki. Master Usui is the man who brought the practice of Reiki energy healing to the world. For a long time, this practice and this knowledge was closely guarded and kept secret amongst Master Usui's disciples. 
It more recent times however - with the widespread sharing of knowledge and information across the planet, this beautiful energy healing practice (as well as many other ancient wisdoms) are finding their way into our daily lives.
Although, Master Usui lived before my time, I first discovered Reiki through one of his students. It was while living abroad in old eastern Europe, where I became friends with a wise, and kind Romanian gypsy-energy healer (true story!) - At the time I was suffering badly from anxiety and panic attacks. The wonderful energy practice (Reiki) that she would channel for me (and later teach to me) I what I credit with helping me through a very emotionally difficult time in my life.
Here's what students are saying.
This was a wonderful course! I knew just a little bit about Reiki when I got started. This course has really helped to expanded upon my Reiki knowledge. I feel very comfortable now with the symbols, when and how to use them and I am loving the self healing practice. It feels incredibly relaxing and powerful.

Christine H.

A really great course highly recommended. It's too the point and it gives you what you need to know without being incredibly lengthy and long-winded. This course delivers the perfect amount of information if you're just getting into Reiki. An ideal beginners course.

Hayley M.
An incredibly enjoyable journey of discovery into some of lifes deep mysteries. I have been through the course twice already, and I am practicing daily. I have been working on my dog and my plants (they seem to really enjoy it) and it's a wonderful bonding experience too.

Anyway I wanted to thank you for creating this course.

Gabrielle D.

I can't thank you enough for turning me on to Reiki! My husband and I have been praticing on each-other. It's a wonderful experience and I am so happy we decided to take this course!

Leigh H.
Let's Look Inside the Course
There is an entire world of mystical and marvelous forces that most people don't see, don't feel and don't know about. The energy of the universe is wellness and it is oneness. It is health and it is vitality.
The energy of the universe is abundance and joyful creation.
A large part of the effectiveness of the practice of Reiki lies in simply unblocking your natural state of abundant vibrant health and wellness.
Unblock your chakras (energy centers)
Clear stuck emotional trauma
Clear your energetic being so that you can become fully alive
Let's take a closer look at what you get in this course...
The Course includes:
Video, audio and text formats
Certification of Graduation
+ Bonus: Meditation Audio Tracks
+ Bonus Hours Relaxing Nature Soundscapes
+ Bonus Spirit Soundz Music
The Beginners Guide to Reiki Energy Healing Course Content: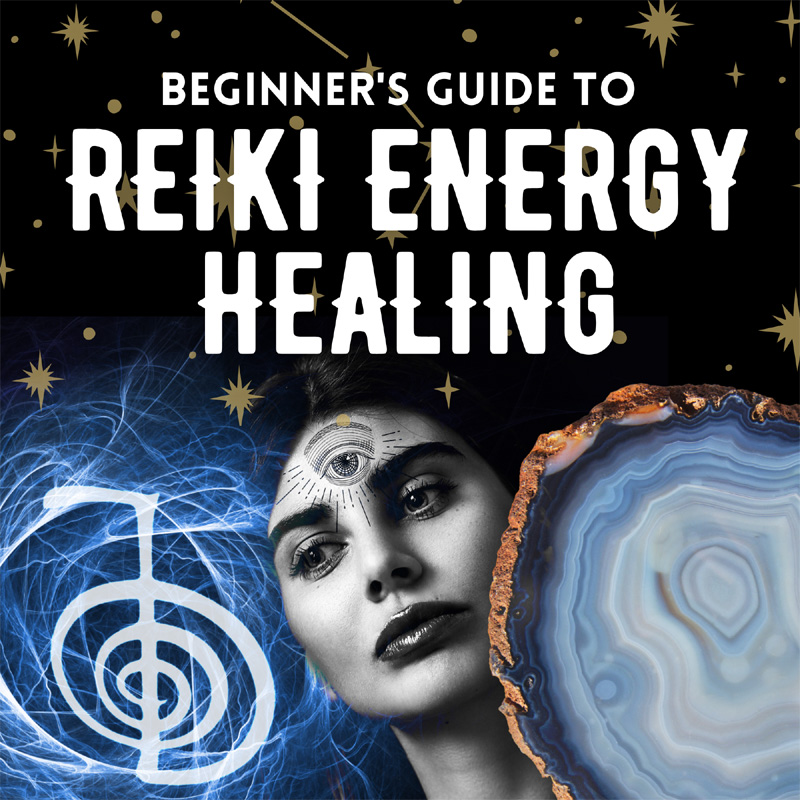 Intro to Energy Healing
Reiki History
Reiki Principles and Kanji
Practicing Reiki
The Symbols of Reiki
The Setup and Preparations
Self Treatment
Treating Others and Group Treatments
What To Do After Treatment
The Ethics of Reiki
Hon Sha Ze Sho Nen And Its Uses
The Attunement
Reiki And Pregnancy
Reiki And Children
Reiki And Death
Reiki And Animals
Reiki And Plants
Improving Your Reiki
Reiki And Chakras
Reiki And Crystals
Bonus Content: "Meditation Enhancers" Audio Tracks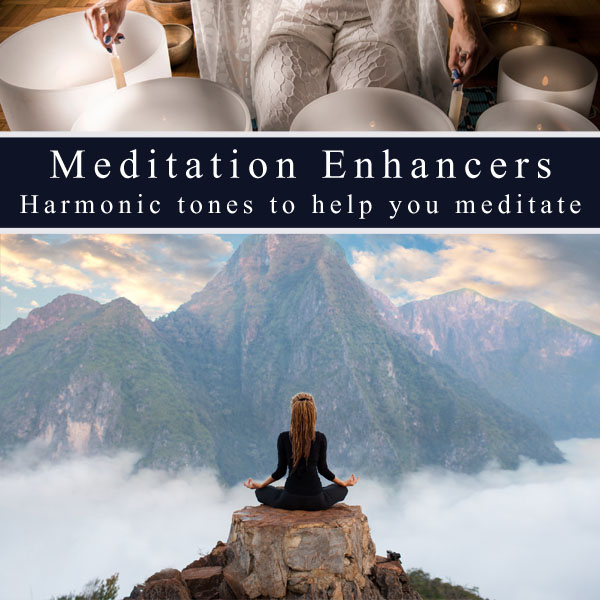 Audio tracks designed specifically to help you meditate.

Sink into a deeper and more relaxed state.

Using traditional sounds like gongs, singing bowls, and the didgeridoo.

Incorporates binaural tones for deep sub-conscious healing!
Bonus Content: "8 Hours of Relaxing Nature Soundscapes"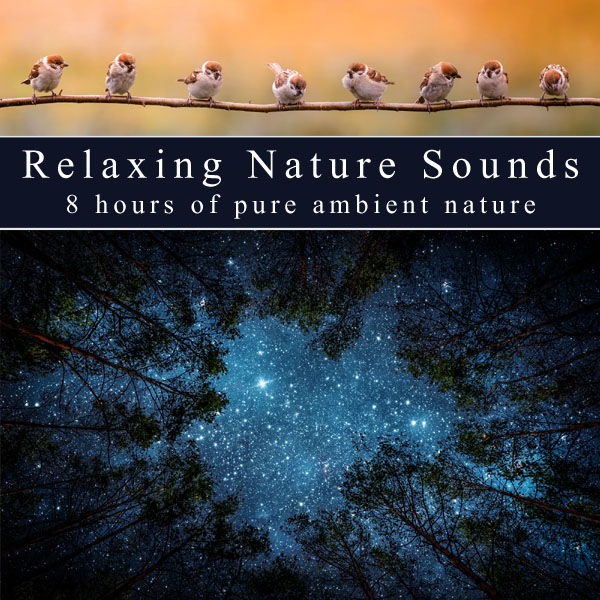 I personally recorded all of the following 8 hours of ambient nature sounds from some of the most pristine, un-disturbed and natural environments in the world. The songs of nature help our nervous system to come into balance and sync with our environment - which can have a profound effect on our ability to relax, release stress and feel that natural connection with mother earth.
In many places of the world, it's uncommon to hear any nature sounds at-all, which is why I have created this collection - close your eyes and listen, relax and meditate, fall asleep to, or just mute the busy hustle bustle of the city for a while!
Including:
Cicadias of the Baja Desert
Crashing Ocean Waves of the Sea of Cortez
Night Crickets of Los Cabos
Early Birds of Baja
Summer Wind in Palm Trees Leaves
Gentle Breezes Under a Full Moon
Bonus Content: "Music of Spirit"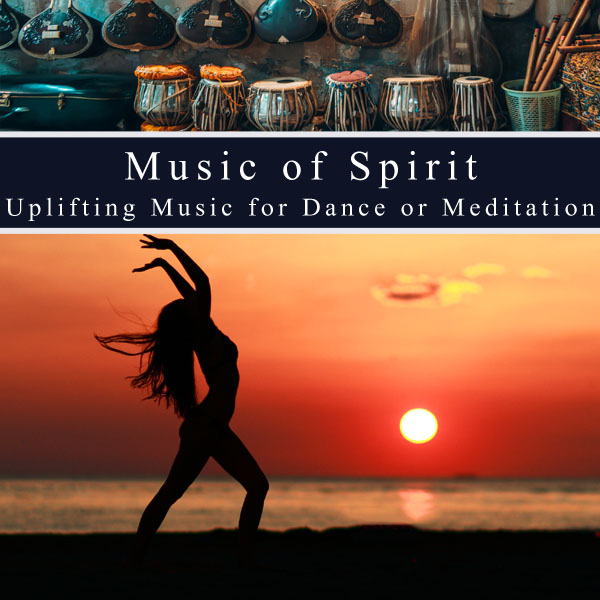 Music of Spirit contains high vibe music that you can either meditate to... or dance to! It's got energy, but it's also got a very relaxing, spiritual vibe. Good drums, traditional sounds like the didgeridoo, gongs, the sitar and more. Influenced by spiritual eastern flavor, but a unique sound of it's own. It's the kind of music that makes me feel powerful and high vibe - and that's why I wrote it!