This course at a glance:
This e-Learning video series can be taken from the comfort of your home - at your own pace.
Learn from your laptop or mobile device. We have included written + audio + video formats - choose the method you prefer to learn!
The primary module is a highly digestible two-hours course. It's compact and easy to follow information for beginner to intermediate level students.
In this course you will get started into the intriguing world of Tarot Reading!
Fundamentals of Tarot Reading
What is Tarot? What deck should you choose? How does it work? Getting into Tarot is a interesting and excited divination technique that has been used back through the ages of time. In-fact, the phrase "in the cards (or, in the stars" was inspired by an ancestor of Tarot! Since long ago people have looked for divine guidance in their lives, and Tarot reading is a powerful and carefully crafted tool that you can use to tap into prescient foresight.
In this course, we will get started by covering the fundamentals, such as: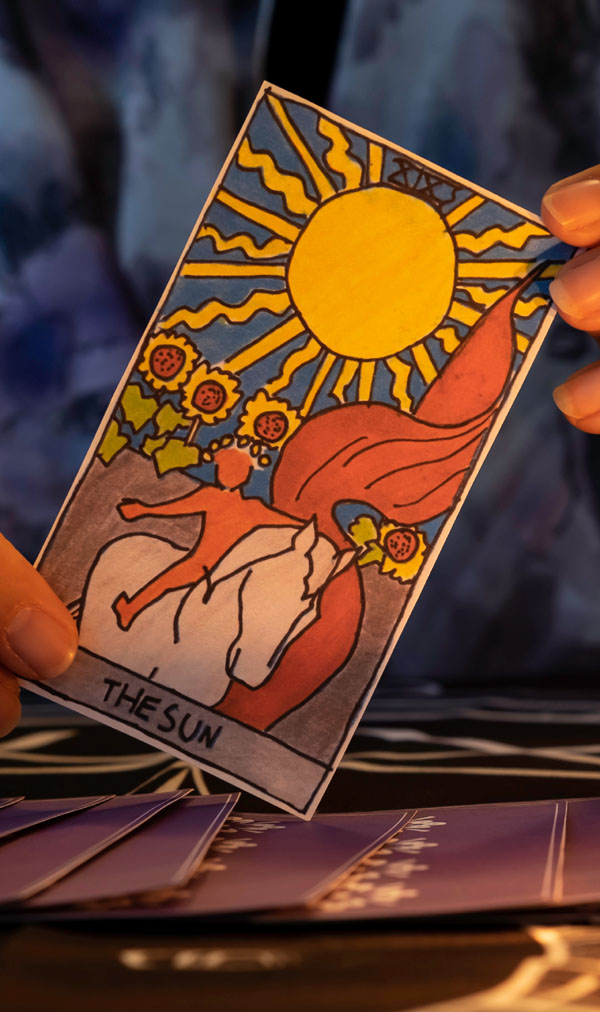 What is tarot?
How does it work?
The Tarot decks
Which deck to start with?
How to choose your deck
Reversals / Shadow aspects
How to shuffle your deck
Reading Court Cards – Elements and Divine Feminine/Masculine energy
A Tool of Divination and Better Understanding
Discover Yourself & Divine Your Path in Life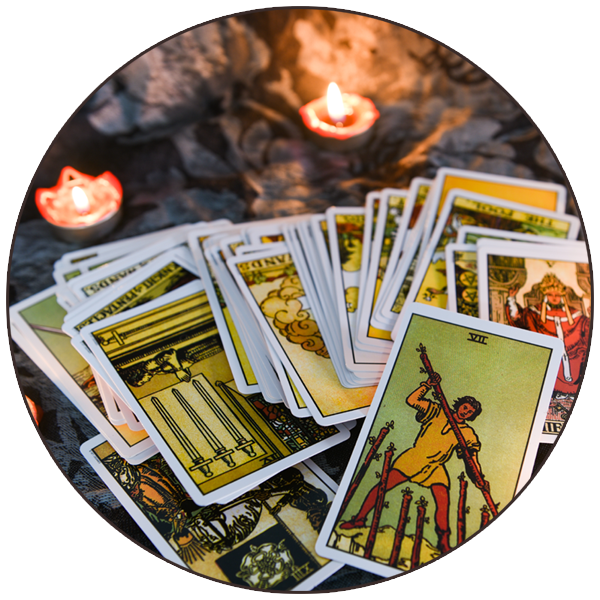 We all know that life can sometimes feel a little confused and we all have questions. So many questions.
Luckily - there's Tarot reading. A magnificent tool that helps you to answer life's questions. What is in store for your love life? How about your ideal career path? What is your best path to wealth? To fame? Fortune? Happiness?
As that say... it's all "in the cards". You just have to understand how to connect to the energy which guides the cards and interpret their meaning. That is what this course is all about!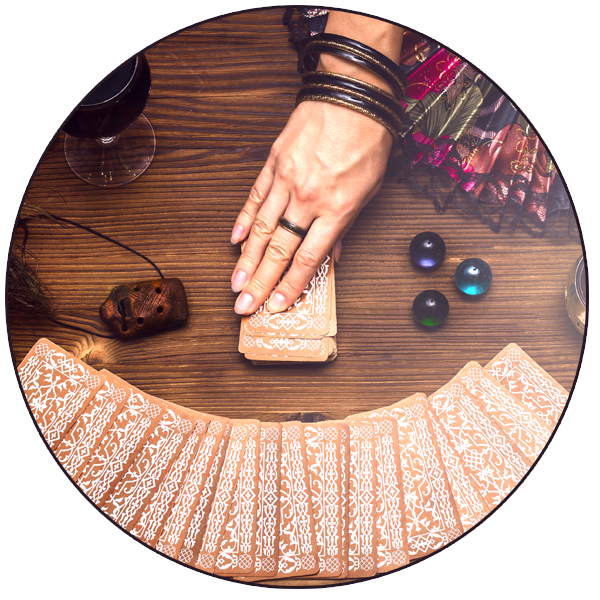 I could just say YES and move onto the next section, but if you're reading this - I suspect that you're curious to understand Tarot a little bit better, and how it works.
Tarot was created centuries ago - and while many of the ancient wisdoms have been lost to time, the tools remain.
It may not be fully understood how Tarot works, and even the origins of Tarot are unknown and shrouded in fascinating mystery - it has been shown that the cards to have an uncanny ability to pick up on truths, be that truth of the present moment, of the future or of the past.
They are an excellent tool for all those who seek understanding and knowledge.
Here's what students are saying.
This course is absolute BANG for your buck. I actually enrolled in a weekend long workshop (cost hundreds) and didn't even learn from it as much as this course taught me. There is something to be said for the value of online learning. It's a whole new world of exciting possibilities!

Alanna P.

Extremely facinating. I'll admit, I picked this up on an impulse buy out of mild curiosity... I quickly became intruiged! I totally understand now why people are so intersted in Tarot readings, I even started giving my friends some readings - and let's just say... they were pretty uncanny. Learning so much here, thanks for making this wonderful resource available!

Michelle M.
Learned a lot from this course! Really enjoyed the presentation, beautifully put to video and nicely narrated. I have already shared it with several friends and they loved it too!

Very interesting, the things that you learn. Some unexpected surprises to say the least!

Ashlie F.

A lovely beginners course that really gets you on your way. It was easy to follow and even thought I already knew something about Tarot reading, this really enhanced my knowledge and brought a lot of things to light that I was a little confused on before! I'd give it 5 stars if there was a rating button... thanks for the lovely adventure!

Hannah M.
Let's Look Inside the Course
In this course, you will enter into the mystical and fascinating world of Tarot reading, divination and delve a deeper understanding of yourself and the forces that surround your life. In this course you will study:

The Major Arcana
(Including The Fool, The Magician, The High Priestess and more!)
The Suit of Coins / Pentacles
(Including The Ace of Pentacles, Knight of Pentacles and more!)
The Suit of Cups
(Including The Knight of Cups, King of Cups and more!)
The Suit of Swords
(Including The Page of Swords, Knight of Swords and more!)
The Suit of Wands
(Including The Ace of Wands, Queen of Wands and more!)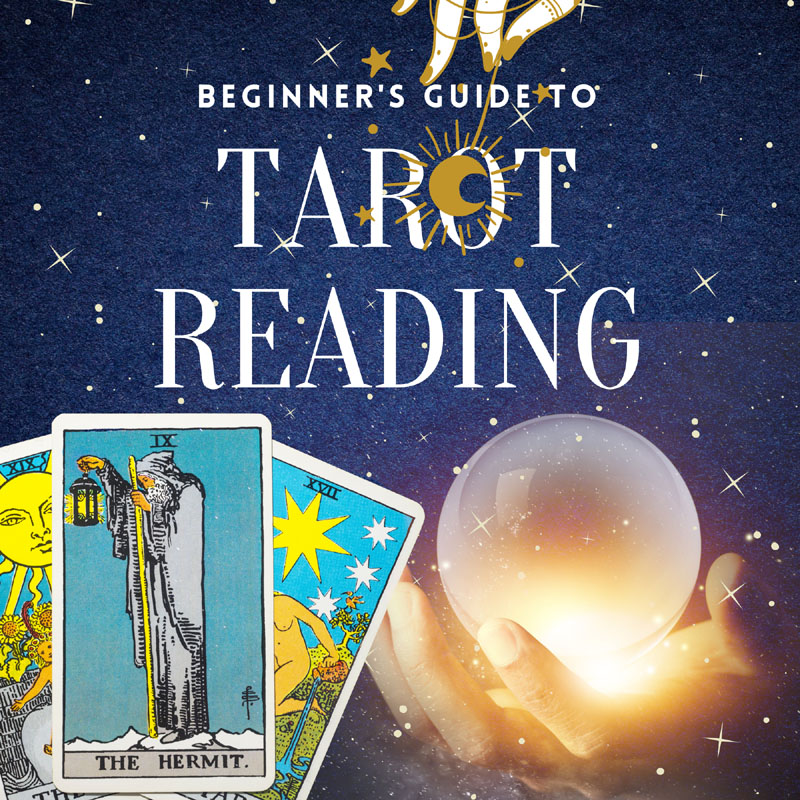 Learn the decks (listed above)
Learn the cards (77 Total Cards)
What is tarot?
How does it work?
Which deck to start with?
How to choose your deck
Reversals / Shadow aspects
How to shuffle your deck
And more!
Bonus Content: "Meditation Enhancers" Audio Tracks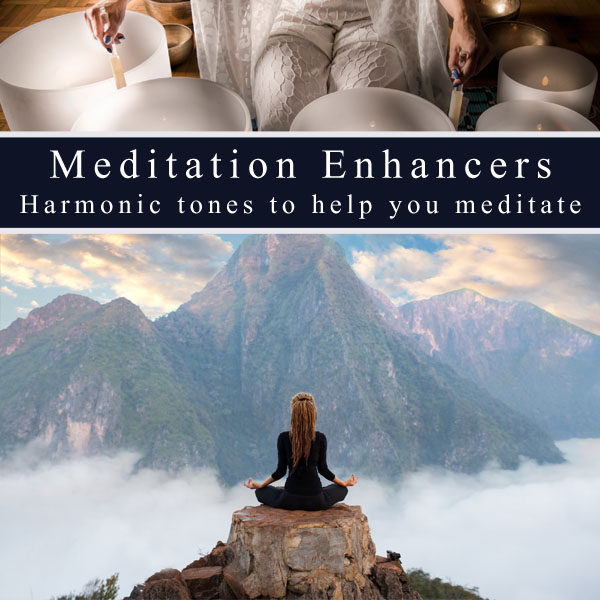 Audio tracks designed specifically to help you meditate.

Sink into a deeper and more relaxed state.

Using traditional sounds like gongs, singing bowls, and the didgeridoo.

Incorporates binaural tones for deep sub-conscious healing!
Bonus Content: "8 Hours of Relaxing Nature Soundscapes"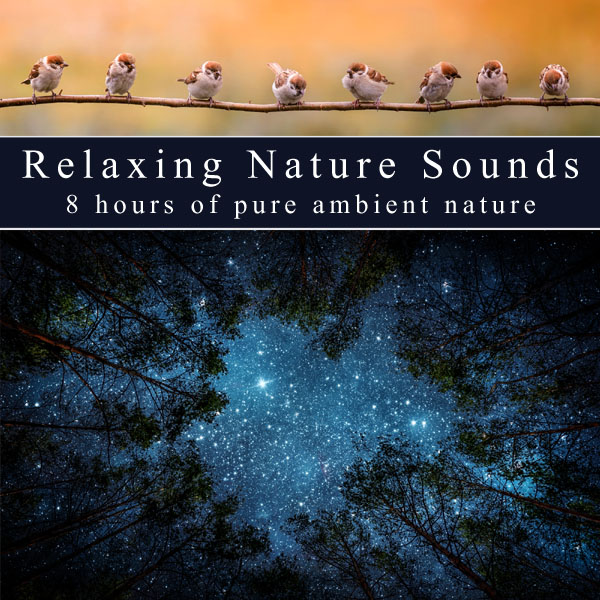 I personally recorded all of the following 8 hours of ambient nature sounds from some of the most pristine, un-disturbed and natural environments in the world. The songs of nature help our nervous system to come into balance and sync with our environment - which can have a profound effect on our ability to relax, release stress and feel that natural connection with mother earth.
In many places of the world, it's uncommon to hear any nature sounds at-all, which is why I have created this collection - close your eyes and listen, relax and meditate, fall asleep to, or just mute the busy hustle bustle of the city for a while!
Including:
Cicadias of the Baja Desert
Crashing Ocean Waves of the Sea of Cortez
Night Crickets of Los Cabos
Early Birds of Baja
Summer Wind in Palm Trees Leaves
Gentle Breezes Under a Full Moon
Bonus Content: "Music of Spirit"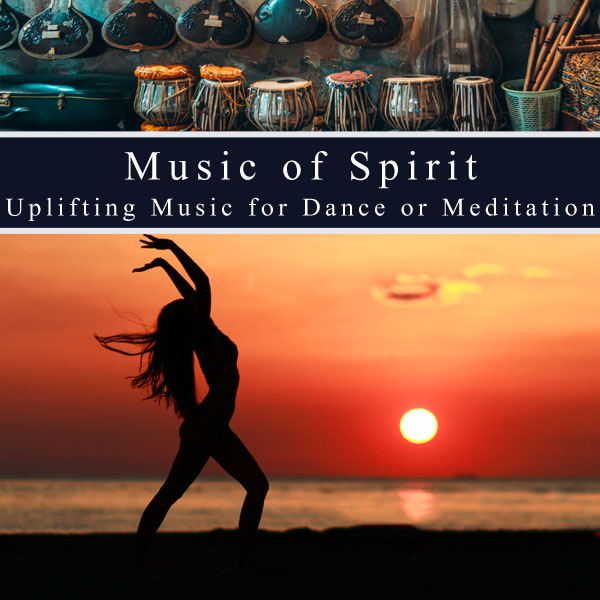 Music of Spirit contains high vibe music that you can either meditate to... or dance to! It's got energy, but it's also got a very relaxing, spiritual vibe. Good drums, traditional sounds like the didgeridoo, gongs, the sitar and more. Influenced by spiritual eastern flavor, but a unique sound of it's own. It's the kind of music that makes me feel powerful and high vibe - and that's why I wrote it!
Take advantage of this offer you will get access to all of these amazing resources:
The Beginners Guide to Tarot Reading Course
Certificate of Graduation
Bonus: Audio Meditations Designed to Help you Meditate!

Bonus:

8+ Hours of Relaxing Ambient Nature Soundscapes

Bonus:

High Vibe Spiritual Music!